EasyBuyProperties Franchise Opportunities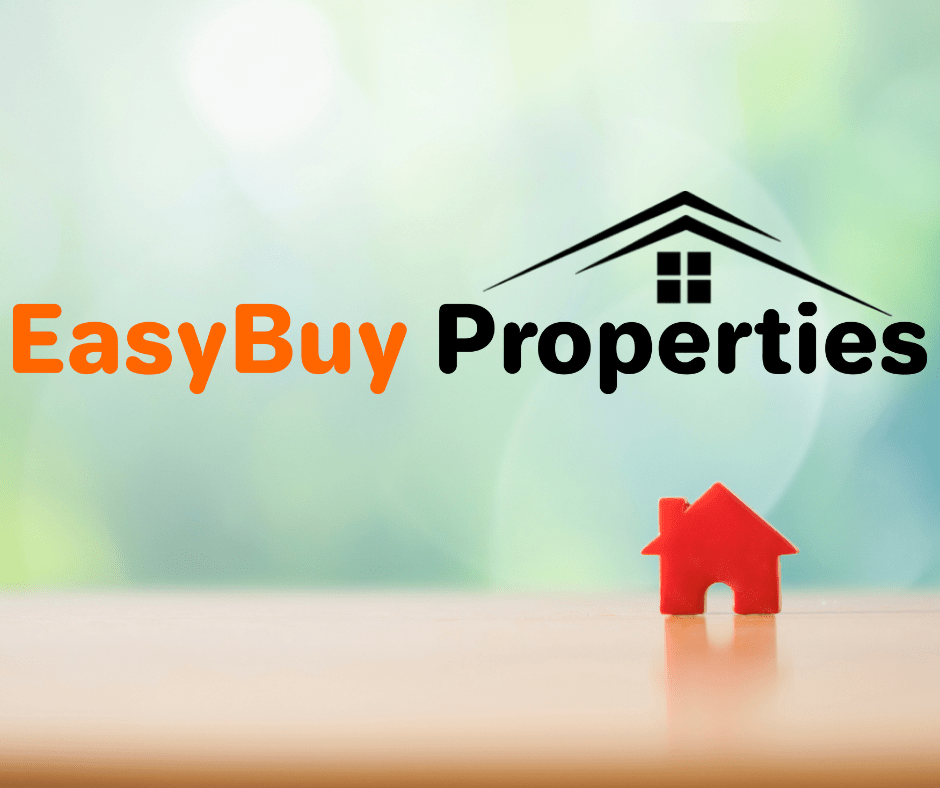 It's boom time for the Spanish tourist industry according to the latest official figures and a fantastic time to get involved with the property trade as potential buyers are growing from right across Europe as they look for a holiday home, or a place to retire to. EasyBuyProperties is looking to expand to take advantage of the ever-growing market and is looking for enthusiastic people to run their own Estate Agency as a franchise under the EasyBuyProperties brand. EasyBuyProperties' experience in Spain will allow you the help you need to set up your licensed business, backed by the established EasyBuyProperties name. If you've never owned a business before in Spain, you will get the support and advice as to what to do, but this is an opportunity for committed self-starters who know how to throw up many balls in the air, and keep them from falling to the ground! The more effort that you put in will bring you the best rewards and confidence is essential. Life and work in Spain has many positives, but you will also need to take the view that unexpected things do happen, and you will need a calm attitude in the real estate game, as there are many fish in the sea. We will help you on things like marketing, training, and the legal stuff that may seem a bit bewildering at first, but you will soon get used to and get to grips with. In spite of the past depressed property market, through its reputation and business systems, EasyBuyProperties has enjoyed healthy margins and increased sales year on year… AND THE SUN STILL SHINES HERE. Now, with offices in Torrevieja, we are absolutely committed to grow and be MOTIVATED TO SHARE THE WEALTH. Our strengths as franchisor are in the key area of in-depth knowledge of the local market and our smart business, marketing, technology, training, legal and back-office systems. We are tremendously excited about the future and believe that a good balanced business will continue to generate healthy profits. We believe that franchising is a partnership that requires investments on both sides, driven by a clear vision for the network needs and are the requirements that you need to succeed. Our success is due to the special features of our business: market with low property prices with a huge international marketing campaign and complete support for the client. All this in an area with low living costs, laid back lifestyle and sunshine. Our offices customer target is: non-Spanish people that look for these traits. Today we have more demand than we can serve so we want to share that growth and wealth!! From the beginning we will help you to find the right office location, and give you the advice and support necessary to launch the business with all the requirements in place to succeed.
MARKETING
38 web portals advertising, Most advanced website, Corporate Merchandising, Exhibition attendance, Social Media: Facebook, Instagram, YouTube channel
TECHNOLOGY
Back Office System, Image enhancement, YouTube Management, Technology Advise, Web and E-mail updates, WEB site enhancement, DATA Feeds
TOOLS
Training – Office Network, Exclusive Territory, Back-Office support, Efficient work methods, Property Listing, No concurrency, Focus on Selling
TRAINING
Comprehensive Initial course, Analytical reports, Monographics, Training Review On-site, revision, Technological Training, Annual Meeting
AGENT ADVISOR
Initial Official Launch, Monitoring P & L results, Commercial Advise, Office Location and Floorplan, Incidents Resolution, Visiting Offices
MANAGEMENT
Institutional representation, Partner direct attention, Business Development, New opening Advisor, Business Line Agreements, Money transfer, Property Insurance
EXPANSION
Territory alignment, Advice to New Partners, New Offices Opening, Location advisor, UK property shops, European exhibitions
FRANCHISEE PROFILE
If you are inspired by real estate business and you are dreaming for a life changing experience, we have the perfect chance for you. EASYBUYPROPERTIES FRANCHISE offers you the opportunity to start a new life in Spain with plenty of sun and stress free lifestyle, surrounded by nature and a very good income, with no ceiling on your earnings. EasyBuyProperties is a self-employment business ideal for an individual or family with the following requirements:
English native speaking
Commercial attitude
Basic Computer skills
Economic solvency
Country lover
Willing to be a part of a network
It would be advantageous to have real estate experience and being Spanish speaking.
For more information, please get in touch.